Monday, November 5 was election day at Morgan Academy! Students presented their Morgan Academy voter's registration cards, signed in at the registration table, and cast their paper ballot votes for President of the United States. Students in grades 6-8 served as poll workers and managed the lines at the polls very efficiently.
Here are the school results:
Barack Obama, Democrat – 75%
Mitt Romney, Republican – 25%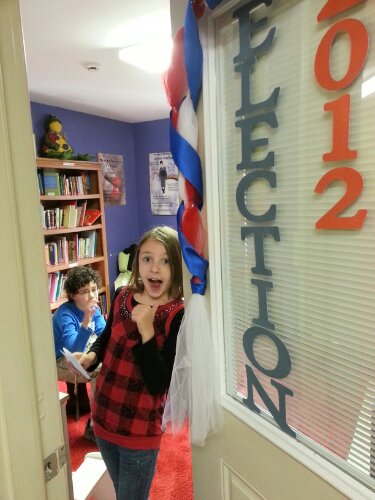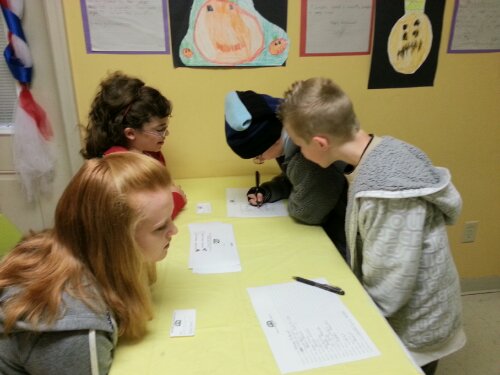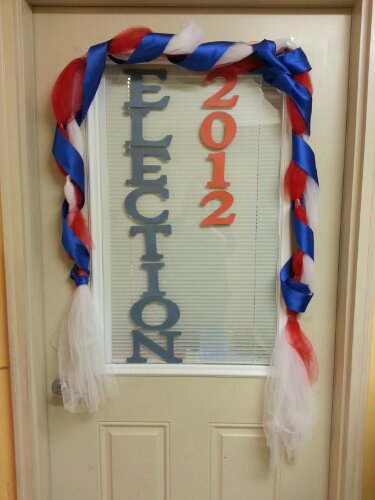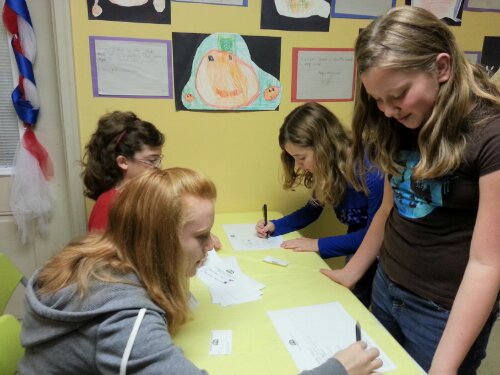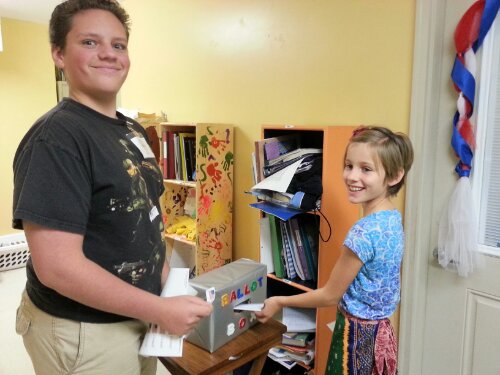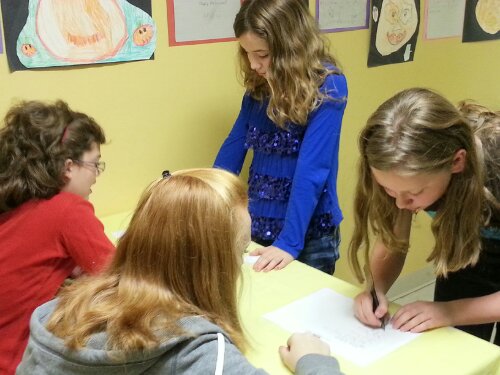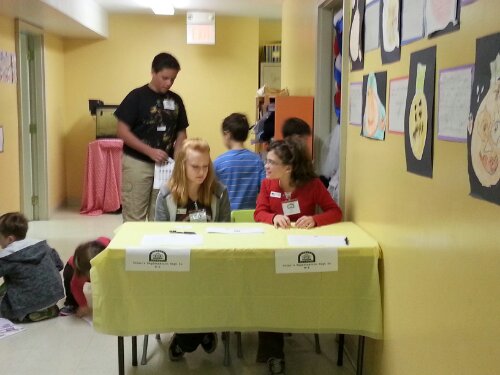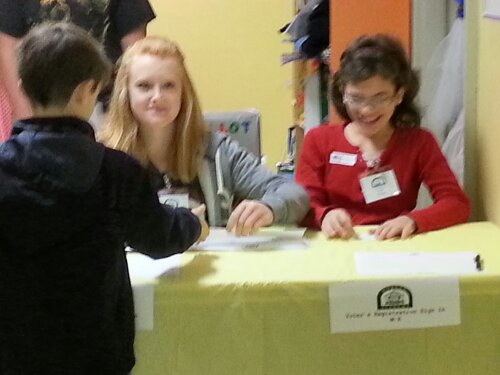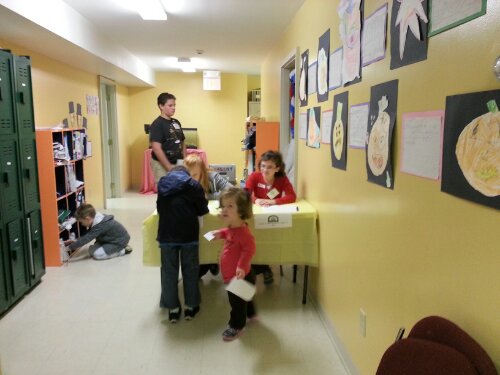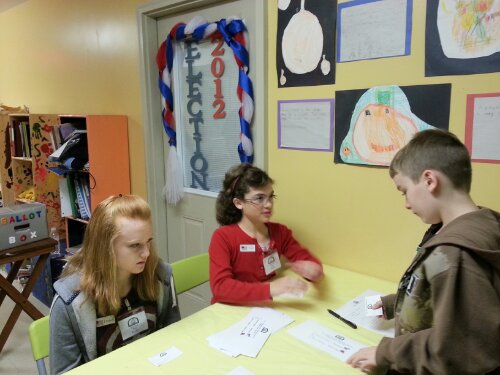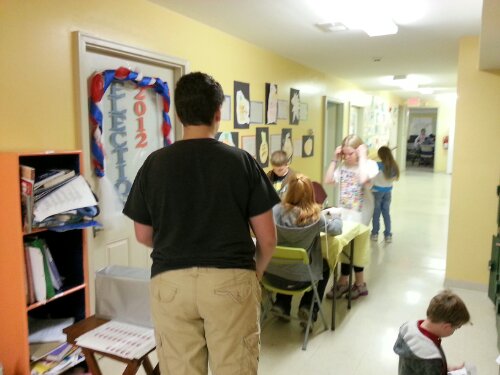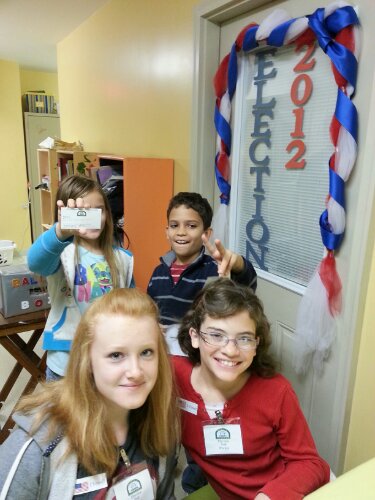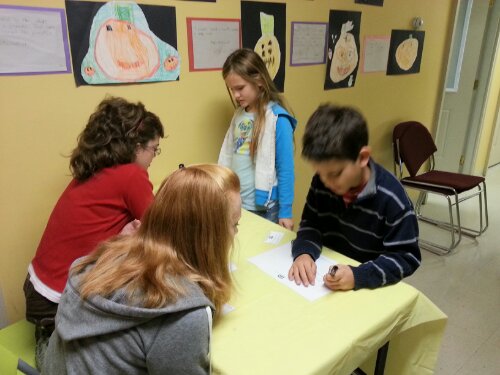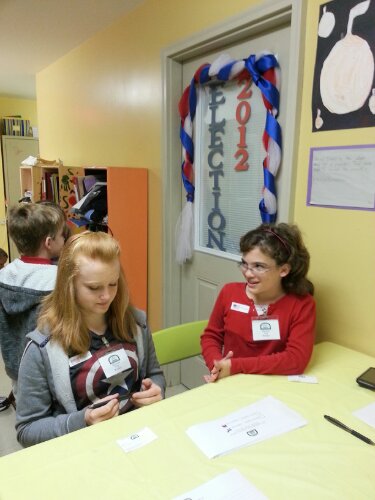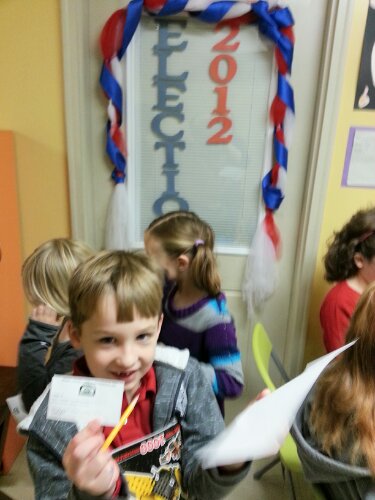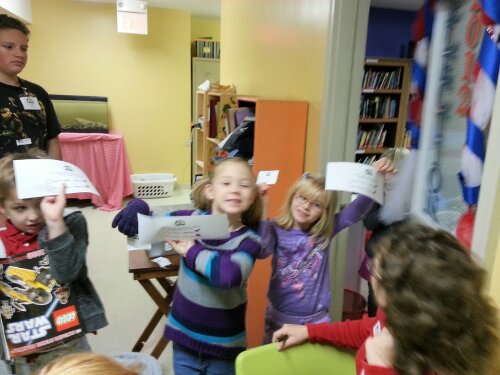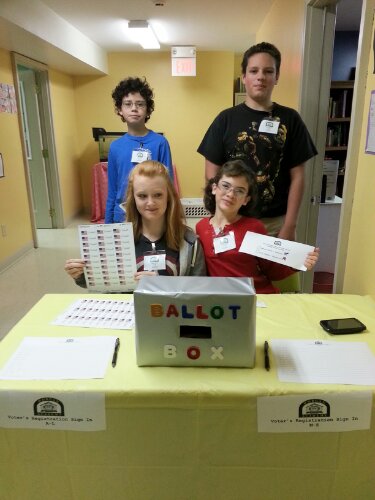 On Thursday, November 1, students participated in the Youth Leadership Initiative Online Mock Election. Students in grades K-12 from across the nation participated in this event sponsored by Youth Leadership Initiative.
Morgan Academy students in grades 6-8 served as poll workers and helped their classmates cast their votes online.
The National Results for president were:
Barack Obama, Democratic Party – 61.05%, Mitt Romney, Republican Party – 35.38%, Gary Johnson, Libertarian Party – 2.07%, Jill Stein, Green Party – 1.04%, Virgil Goode, Constitution Party – .34%, and Other – .12%.
Morgan Academy School Results
U.S. President – Barack Obama 65.79%, Mitt Romney 26.32%, Jill Stein 5.26%, Randall Terry 2.63%, and Gary Johnson 0%
West Virginia U.S. Senator – Joe Manchin III 68.42%, John R. Raese 18.42%, Bob Henry 13.16%
West Virginia U.S. Representative District 2 – Howard Swint 71.05%, Shelley Moore Capito 28.95%
West Virginia Governor – Earl Ray Tomblin 57.89%, Jesse Johnson 23.68%, Bill Maloney 15.79%, David Moran 2.63%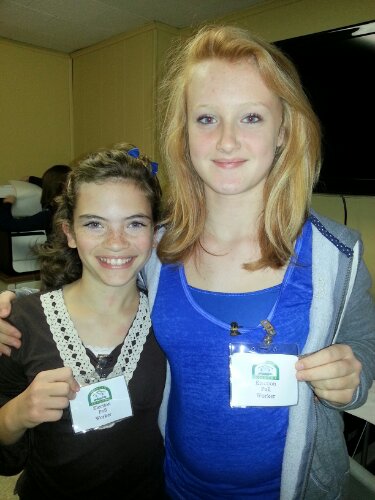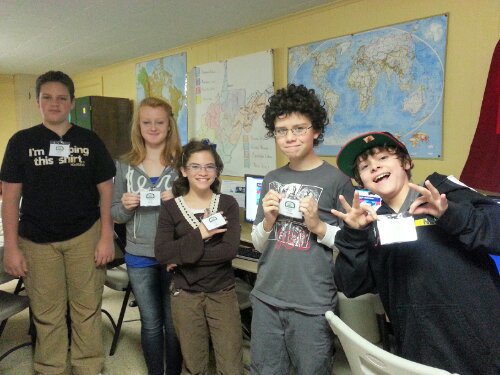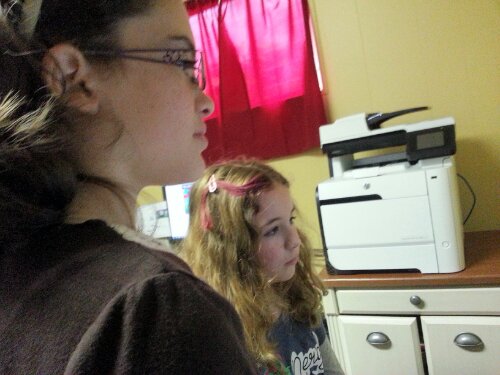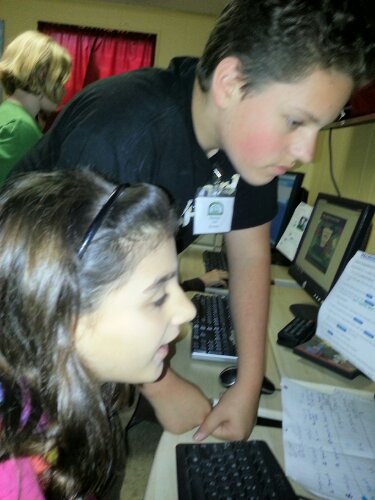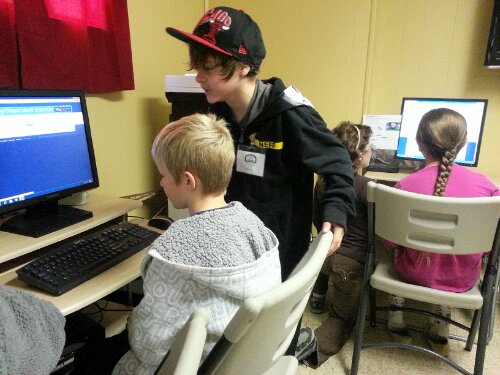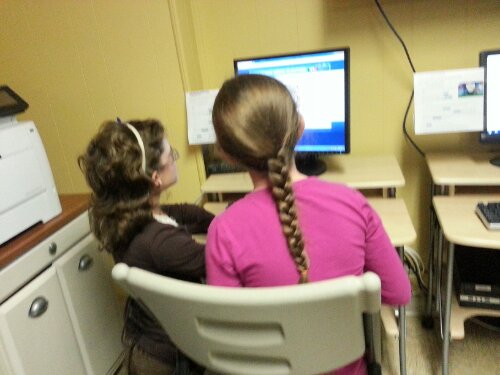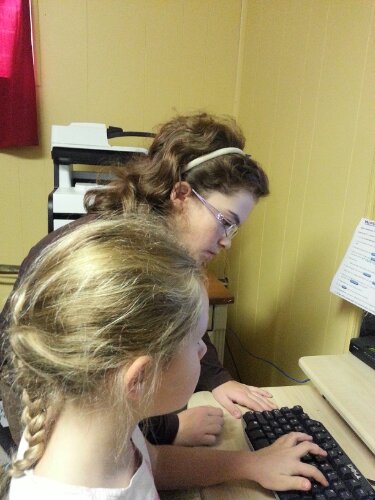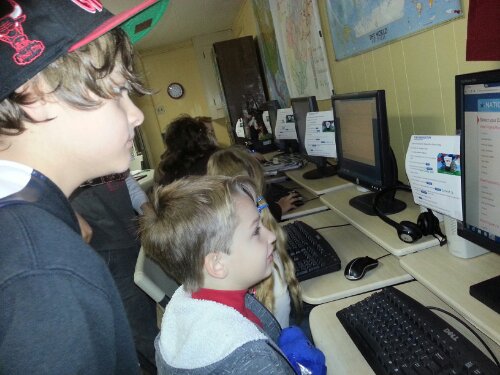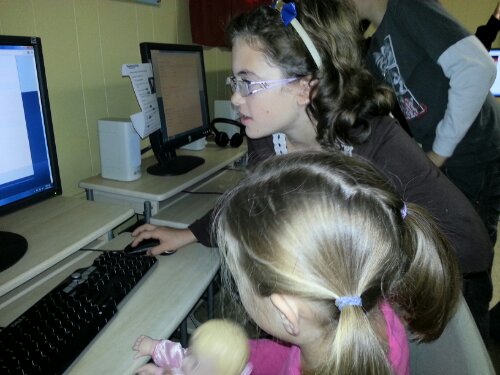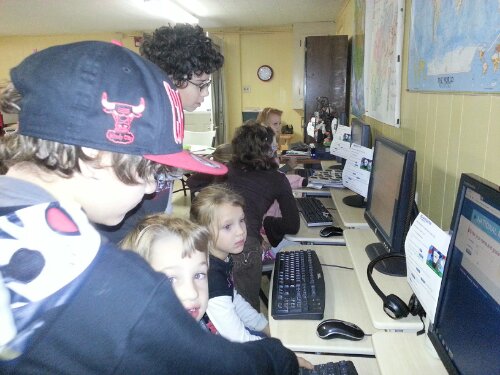 0
0
Ms. Somers
https://learnatmorgan.com/wp-content/uploads/2016/06/4COLOR_Horizontal_Tagline-2-e1464792246414.png
Ms. Somers
2012-11-05 17:29:56
2016-04-28 11:35:02
Election 2012!