0
0
Ms. Somers
https://learnatmorgan.com/wp-content/uploads/2016/06/4COLOR_Horizontal_Tagline-2-e1464792246414.png
Ms. Somers
2015-03-23 13:51:04
2016-04-28 11:34:59
Medieval History brought to life!
Hear ye! Hear ye!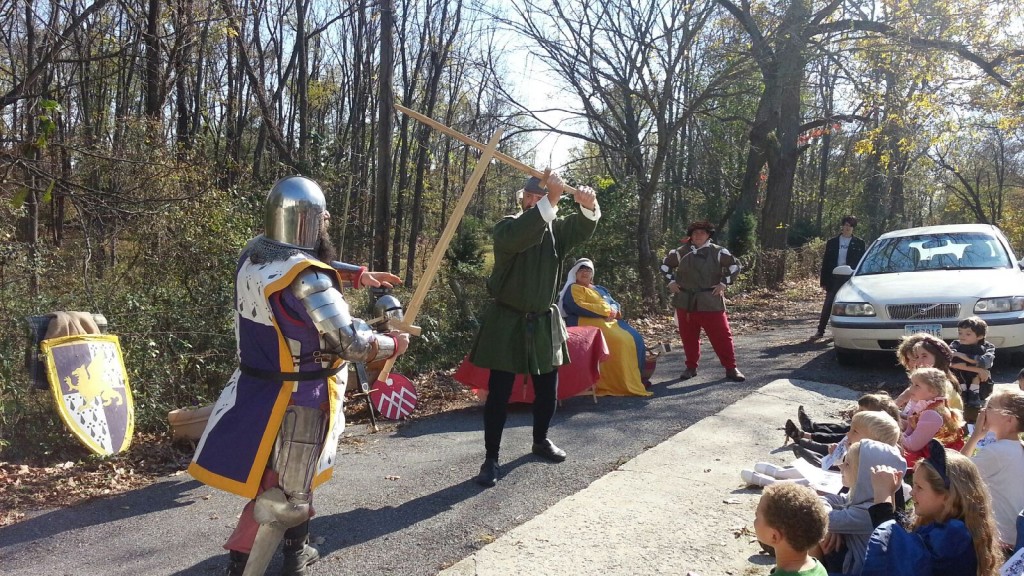 Morgan Academy wishes to thank the wonderful Lords and Ladies of the Shire of Sylvan Glen of the Kingdom of Aethelmearc for visiting last Friday to teach us about the Middle Ages.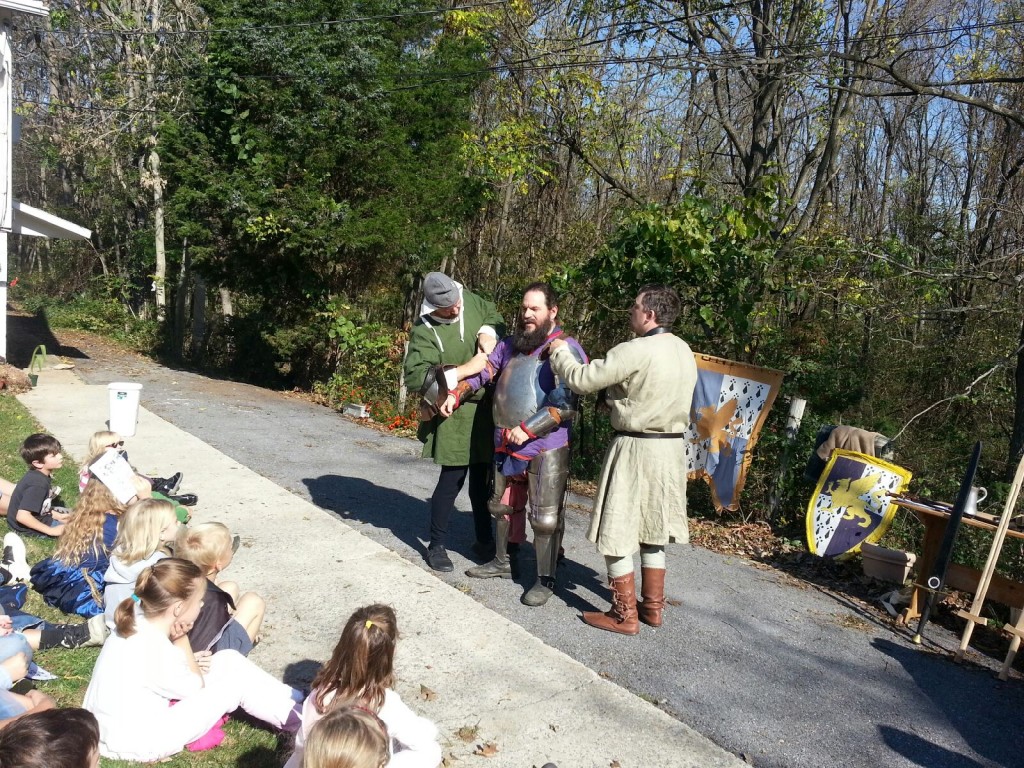 These members of the Society for Creative Anachronism (SCA) shared tasty medieval drinks, taught us songs to sing in rounds,  demonstrated medieval weaving, and taught us all about a knight's armor and weapons.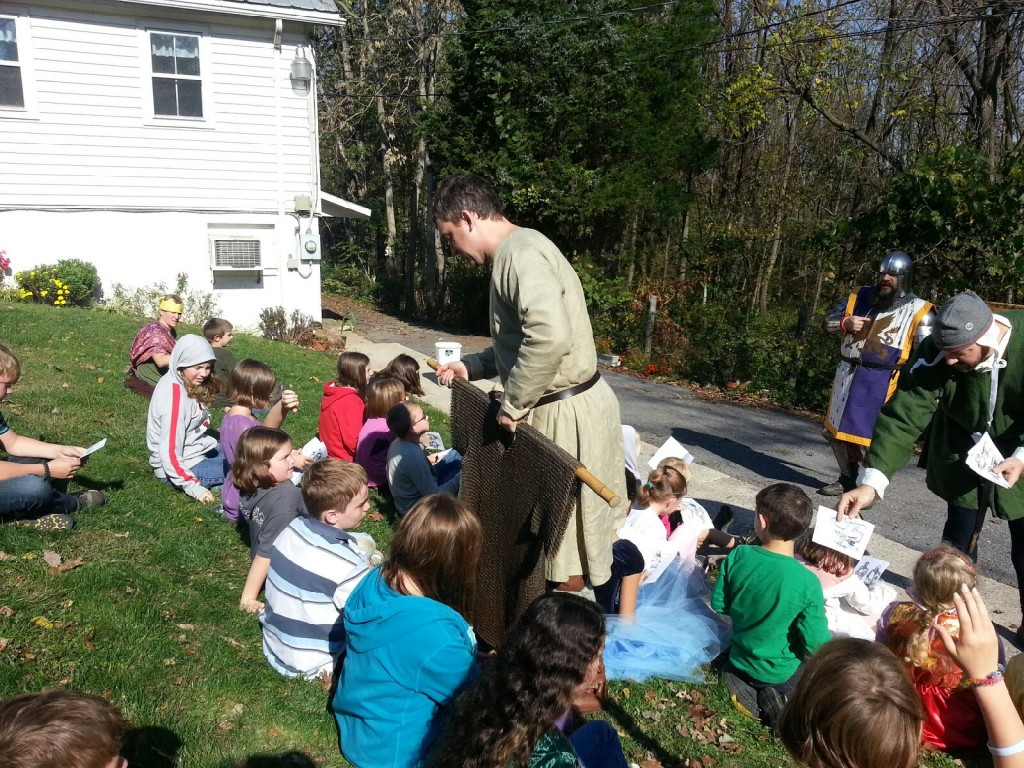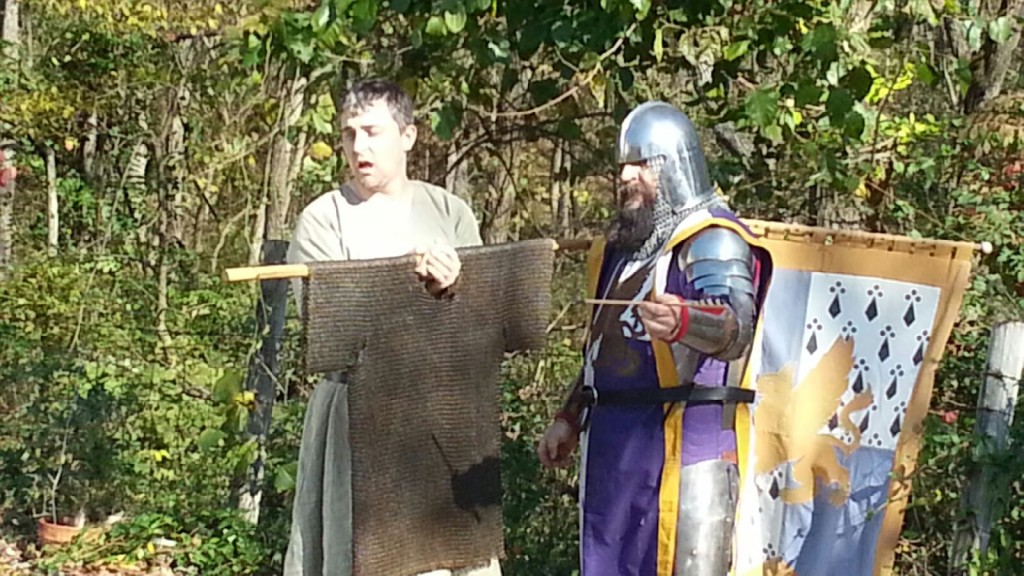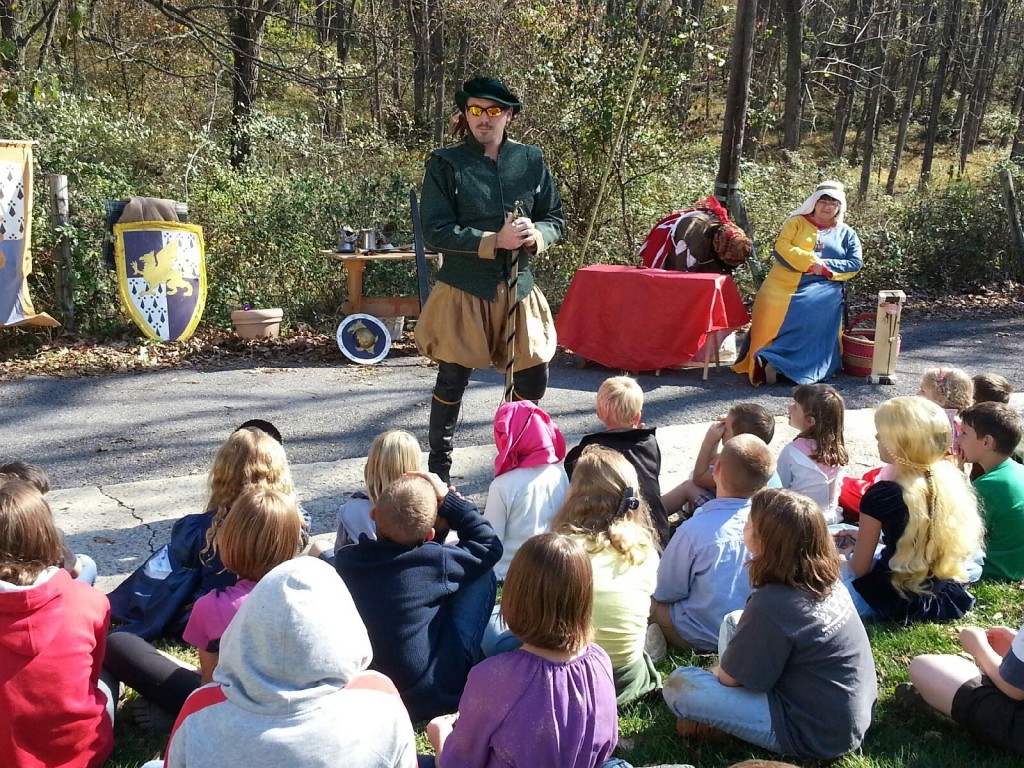 We had a wonderful afternoon full of learning and fun!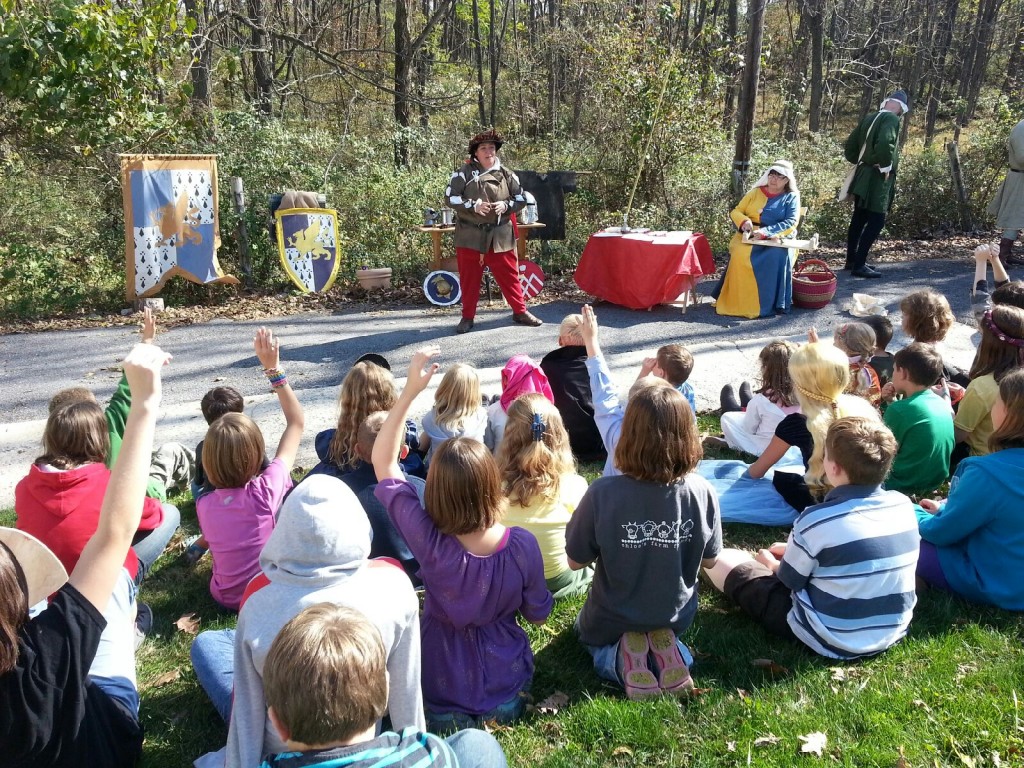 0
0
Ms. Somers
https://learnatmorgan.com/wp-content/uploads/2016/06/4COLOR_Horizontal_Tagline-2-e1464792246414.png
Ms. Somers
2013-10-21 22:50:21
2016-04-28 11:35:01
It's a Medieval Life